Download Diageo Taxi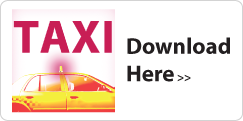 Welcome to DIAGEO Canada's Taxi App download page.
You are just a few steps away from being able to
get a taxi anywhere, anytime across Canada with this
handy app.
Step 1.
Click the link below (or above)
Step 2.
Enter or approve your mobile numbers so we can locate you
and call the first available cab company dispatch to pick you up.
Step 3.
An icon will appear on your BB phone

that you click
To launch the app and get the first screen you see just below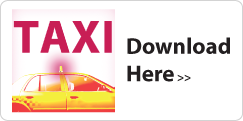 Note: This is a free call provided to you by Diageo Canada to support
and promote drinking responsibly
If you have any questions please take a look at our FAQ's
or email us at questions@cellwand.com