We Know Taxis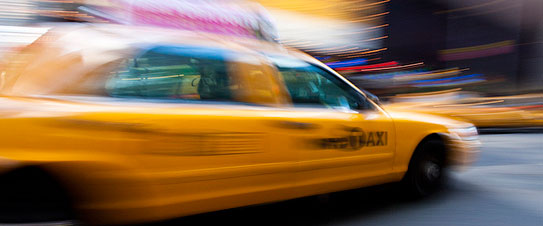 #TAXI may be a simple number (#8294), but it's based on years of research, data collection, and partnerships with taxi companies and socially responsible organizations and companies.
For over 10 years, our team has been researching, testing, and confirming every detail in our 10,000-plus-strong taxi database.
CellWand, the company behind #TAXI, has won a bunch of awards for innovation.
#TAXI is a long-time partner with and sponsor of MADD, supporting them in the battle against drunk and impaired driving.
Without taxi companies #TAXI wouldn't exist; we don't compete with them, nor do we take any money from any cab company for inclusion in our database.
Since we know so much about the taxi industry (c'mon, we have to!), we're sharing what we know via Taxi Tips—tips for getting a cab without #TAXI (including city-specific info). This is because we know you won't always use #TAXI, but we also know you always want a safe ride. And that's what we want, too.