Profiles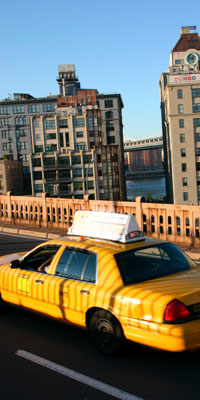 Your cab company is most likely already included in the #TAXI database and if you're one of the top companies in your market, your company is likely already receiving calls from #TAXI.
However, to ensure you are included and all your information is accurate, please submit your company information via the following form.
Our taxi database administrators will confirm all of this information independently. Providing inaccurate or misleading information could result in the removal of your company from recommended list altogether.