Download Our Apps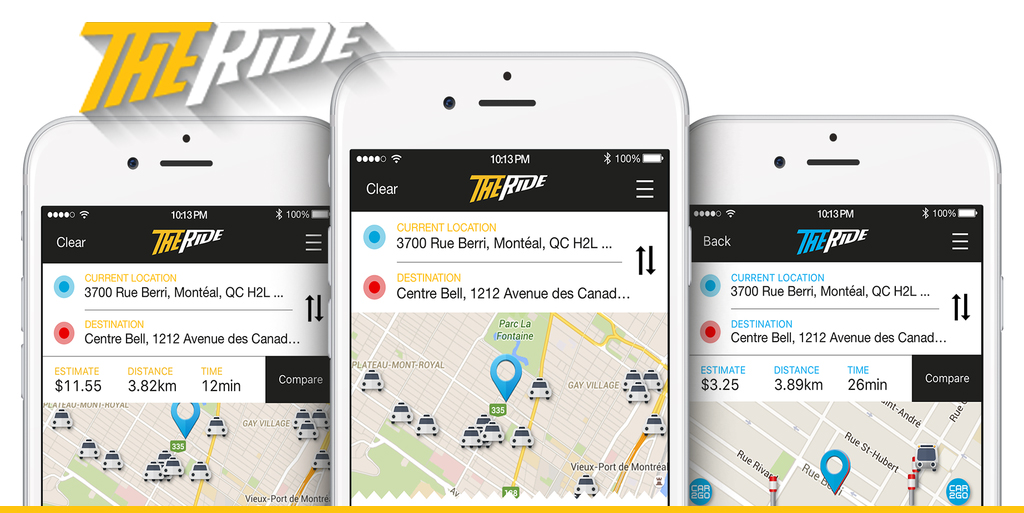 All Taxis, all Transit and More – Everywhere in Canada.
Compare travel times, costs and choose how you want to go.
Access All Taxi & Transit Options
The Ride doesn't care how you get there, the app allows you to choose from all available transit options – taxis, trains, subways, and buses. It has the most up-to-date public transit information so you can compare the travel time and cost-effectiveness of each option.
E-hailing a Cab or Live Dispatch
E-hail a cab anytime and get an up-to-the-minute ETA. If e-hailing is not available yet in your area, The Ride connects you to a leading local taxi dispatcher – no busy signal.
---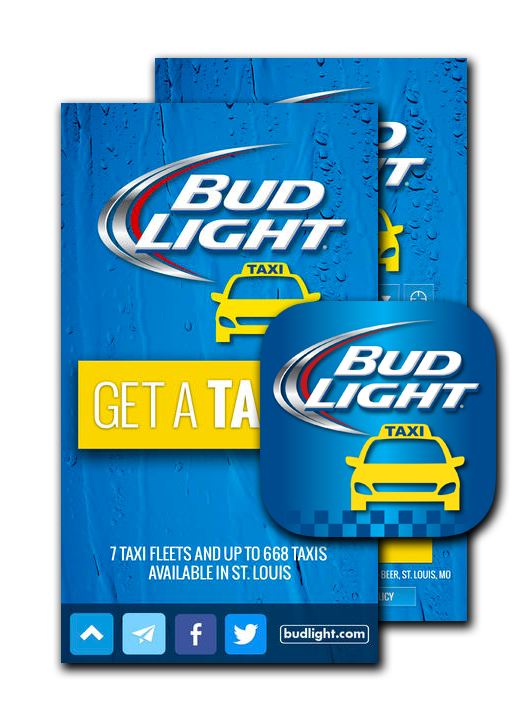 The FREE Bud Light Taxi App is the quickest and easiest way to call a cab – and works in every city and town across the U.S.! It automatically connects you to the closest taxi company to your current location, and gives you priority status during busy periods. In other words, use the Bud Light Taxi App and spend less time waiting for your cab to arrive!
Plus, you can't beat the price – the App is free to download and use and you just cover the fare!